Drake Zupcic
Hometown: Charlotte, North Carolina
Joined ASA Team: January 19, 2021
Educational Background: Appalachian State University, B.S., Criminal Justice, 2018; Appalachian State University, M.P.A, Public Administration, 2020.
Professional Experience: Played baseball at Appalachian State University, 2013-2018; Legal Assistant, Robert T. Speed Attorney at Law, 2018-2020.
Best Part of Job: Playing a role in allowing student-athletes to unlock their full academic and athletic potential. Being able to do it at App State, a place that means so much to me, makes it even more rewarding.
Favorite Quote: "Do, or do not. There is no try." - Yoda
Personal Info: Some of my favorite things include spending time with my wife, Sarah, and dog, Rey, playing golf, and watching movies/tv. My favorite movies and tv shows include Game of Thrones, Star Wars, and How I Met Your Mother. I also love digging into sports analytics and statistics.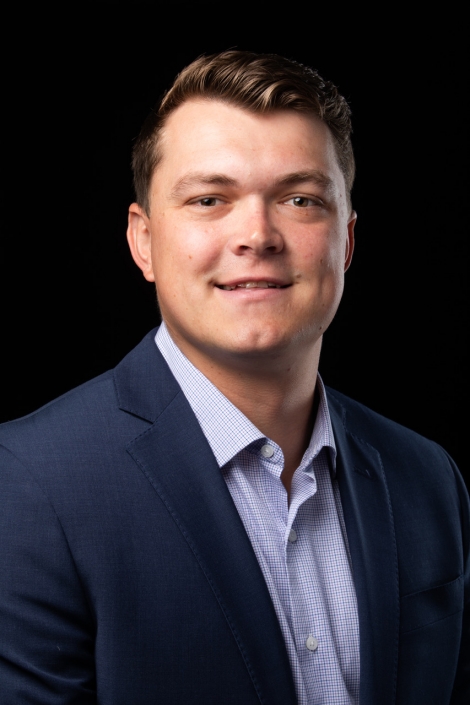 Title:

Academic Advisor for Student Athletes, Team Advisor for: Field Hockey, Softball, Women's Golf, and Wrestling
Department:

Academic Services for Student-Athletes

Email address: Email me
Office address
244 D.D. Dougherty Hall
Mailing address
242 D.D. Dougherty Hall