Kristen Richardson
Hometown: Morganton and Vilas, NC
Joined ASA Team: September 8, 2020
Team Assignment: Assisting any athlete assigned.
Educational Background: Appalachian State University, BS in Special Education, 1984; University of North Carolina at Chapel Hill, MEd in Special Education, 1989
Professional Experience: I began my career as an Exceptional Children's Teacher in elementary and middle school (Marion, Durham, and Valdese, NC); became a 7th and 8th grade English/Language Arts teacher who also coached Science Olympiad and coordinated overnight field trips. I retired after 31 years of teaching, with 21 of those at Heritage Middle School in Valdese. While not a student athlete, I played in the ASU Marching Band for two years, and am a great fan of most any sport in which I know a player! (I have a former student in the NFL right now. . .from Valdese!)
Best Part of Job: Being a part of a student-athlete's success; helping folks reach their full potential; learning new things and meeting new people.
Favorite Quote: "Hope is a thing with feathers, that perches in the soul/ And sings the tune without the words, and never stops at all." - Emily Dickinson
Personal: I enjoy the outdoors: gardening, hiking, biking, and enjoying nature and wild things. I also enjoy spending time with my husband, niece, nephew, dog, and other family and friends. I have had wonderful travel/mission opportunities with my church, but the COVID thing put a damper on the trip we had planned this year to Ocracoke. I enjoy traveling for fun, too, with Ocracoke being one of my most favorite places on earth, besides home!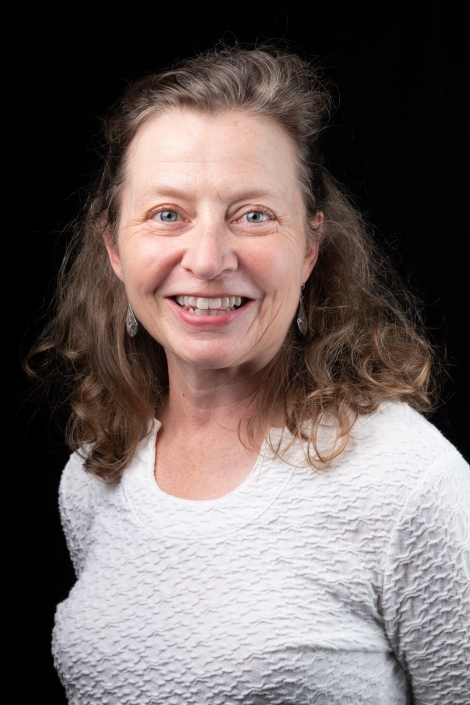 Title:

Learning Specialist

Email address: Email me
Office address
242A D. D. Dougherty Hall