Co-Curricular Activities for First Year Seminar
The design of First Year Seminar provides an opportunity for students and faculty to use co-curricular opportunities both on and off campus. These opportunities will help first year and transfer students to make the connection that learning is not always done in the classroom. The incorporation of these opportunities can be as simple as accompanying students to the event and then having students write a reflection journal about what they learned and how it applies to what is being learned in the classroom; however, if you want to incorporate the experience in a much more intricate way in your classroom you can.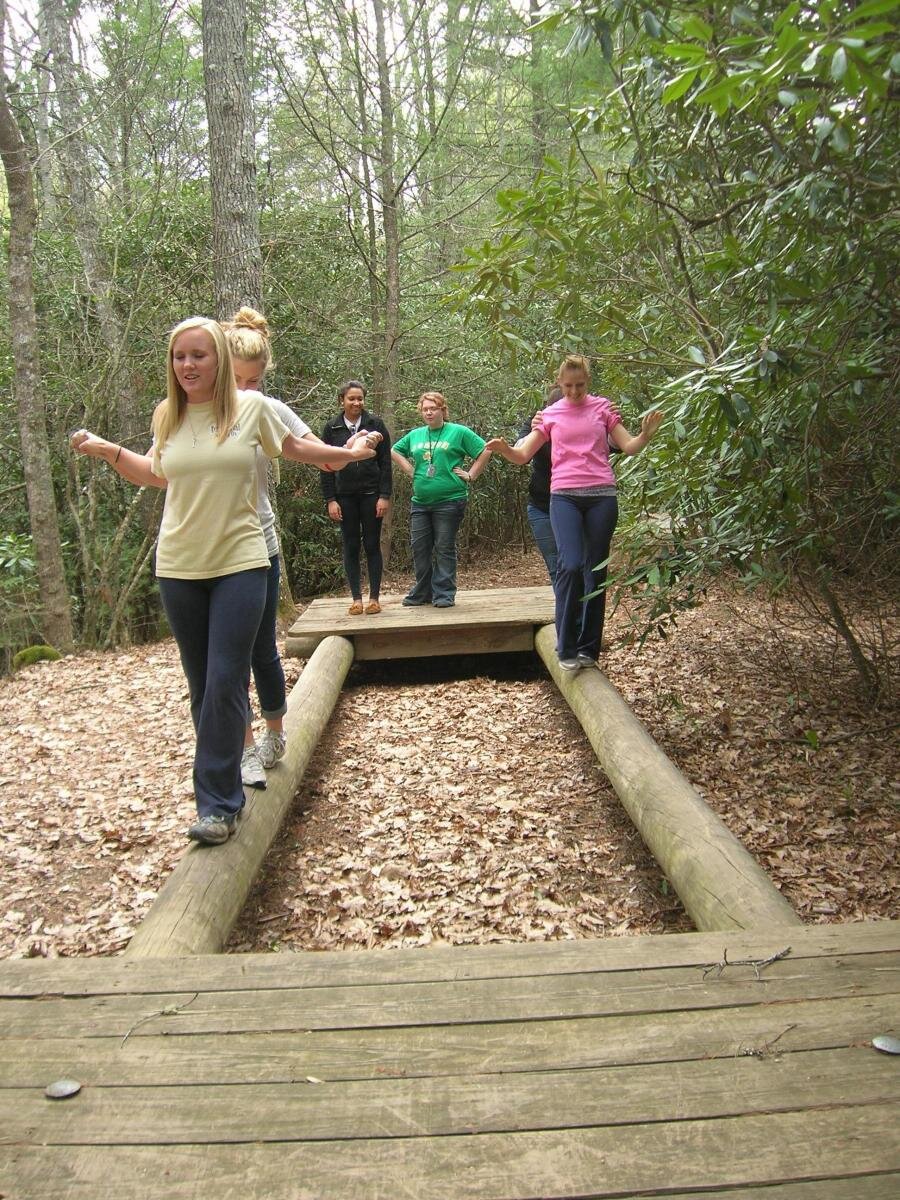 Examples of how faculty have used co-curricular activities include:
Attending the Russian Ballet and writing a reflection journal on the performance
Attending a performance of Romeo and Juliet and writing a reflection journal on the performance
Attending Del Mccoury Band and Preservation Hall Concert and writing a reflection journal
Studying the culture of rivers and then helping with the New River Clean Up
Learning about the community of Elk Knob then building the hiking trail at Elk Knob Park and helping with Elk Knob Community Day
Instructors have also worked with colleagues to combine classes and take them on co-curricular activities. Activities done in the past include:
Attending the National Storytellers Festival in Jonesborogh, TN
Visiting to the National Holocaust Museum in Washington, D.C.
Visiting the RReNEW Collective, an organic farm in Appalachia, Virginia
Instructors are encouraged to seek out and support free campus and community events and activities. Here are some helpful links to see what's happening on campus and in the community:
Free Events for Students and Faculty
Paid Events
APPS - Through its seven programming councils, A.P.P.S. members select, plan, promote, and present a diverse variety of popular entertainment programs and films which enhance the social and cultural life for Appalachian students.
Service Learning Experiences
Appalachian and the Community Together - Appalachian & the Community Together (ACT) is Appalachian State University's clearinghouse for community service, service-learning, and community-based research opportunities within the NC High Country area, as well as across the state, nation, and world. We offer diverse opportunities for individuals and student groups to get involved in human services and environmental advocacy, as well as assist faculty members and community partners with integrating community service projects into their academic courses and local agencies.