Sharon Sweeting
Hometown: Boone, NC
Joined ASA Team: July 1, 2010
Team Assignment: Baseball, Men's and Women's Track and Field and NCAA Eligibility Specialist
Educational Background: University of North Carolina at Chapel Hill, BAs in Journalism and English, 1983; Appalachian State University, MA in English, 1985.
Professional Experience: I started my professional career as the Promotions Coordinator for Student Programs at Appalachian, and then transitioned to Marketing Director for the Office of Cultural Affairs working with the Performing Arts and An Appalachian Summer. I took some years off to raise my children; during that time I worked in the nonprofit world as Chairperson of the Watauga County Relay For Life, part of the American Cancer Society. I returned to campus, training tutors in the Tutoring Lab, and then joined the ASA staff.
Best Part of Job: Working with student athletes is extremely rewarding. I enjoy watching them grow as they compete in their sport and as they earn their degree.
Favorite Quote: "Be 100% where you are when you are there."
Personal: I enjoy being outdoors. I am passionate about hiking, traveling and gardening. I also enjoy spending time with my family, who are all young adults now, and are fun and interesting people! Being a parent helps me be a better advisor.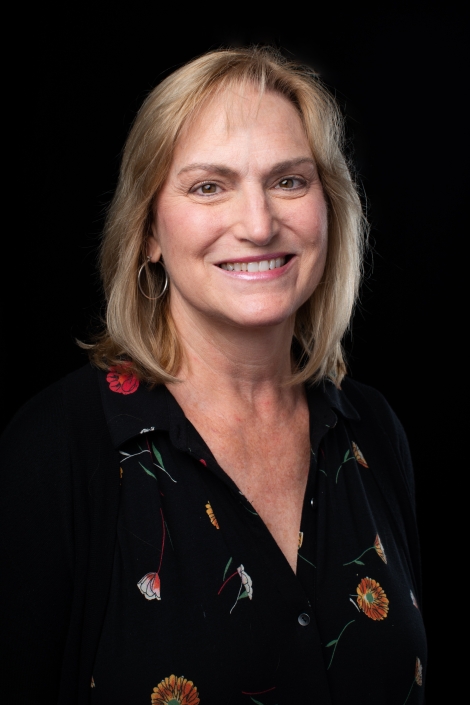 Title:

Academic Services for Student Athletes Assistant Director, NCAA Continuing Eligibility Specialist, Team Advisor for: Baseball and Men's and Women's Track and Field

Email address: Email me

Phone: (828) 262-7628
Office address
252 D.D. Dougherty Hall