Student Resources
Student Perspectives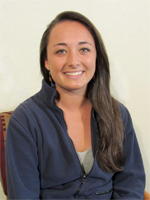 Danielle Giangrasso
The First Year Seminar curriculum is not an inflexible structure, but instead stands as the underlying theme to each class, creating room for students to engage in thematically guided opportunities to actively interact with the material and one another. This not only keeps the course open and flexible to students' input on a class level, but also enables the course to have a personalized outcome for each student on an individual level. The essential aspects of interdisciplinary perspective, creative thought and analysis, and community-based study are not only introduced to students but stand as fundamental pillars of higher education. This experience will not only acclimate students to the college academic environment, but cultivate their furthered academic development - therefore making First Year Seminar a way to foster your study here at Appalachian.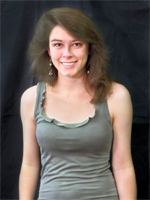 Jacqueline Messier
The First Year Seminar class I took prepared me for the most important college experience of an interaction with the world of ideas. Not only did this class offer me a text that made me honestly and deeply examine why and how I think as a I do, it also used this text to introduce me to the world of thought as well as scholarship.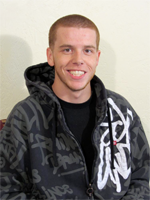 Shawn Cassell
As a first generation college student I came here wondering if I had what it takes, but my First Year Seminar eliminated that doubt. I began learning and applying, rather than just memorizing as I had in high school. First Year Seminar taught me how.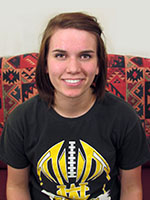 Taylor Berrier
First Year Seminar really motivated me to pursue academic subjects further simply because of all of the interactive discussions, readings, and assignments that we participated in. For incoming freshman, this class might be exactly the introduction you need to your new passion or interest! First Year Seminar also provided a safe comfortable space where I gained the ability to critically think about and verbalize my thoughts to others, which is an issue I feel many freshmen struggle with.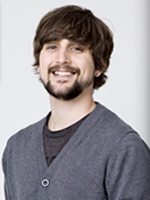 Eli Snuggs
First Year Seminar at Appalachian State is an excellent way to introduce new students to a myriad of subjects that are not typically taught. With its astounding diversity, ranging from local Appalachia history, Matrix the movie, and even consciousness itself, there is bound to be something interesting to everyone. However, the best part in my opinion is the specificity that these comprehensive studies entail, which will help prepare new students for future higher-level classes in their field. Even if their FYS class does not directly relate to their field at all, the knowledge gained from FYS is something that can be applied again and again in every field of study.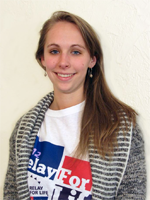 Emily Long
I would tell a potential student to make the most of all the opportunities offered throughout the FYS program! I am still in contact with a number of students that were in my FYS class - it is always great when you have many familiar faces on campus and never know how they will be able to help you in the future!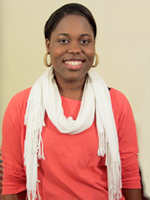 Eguono Akpoduado
My advice would be to take [First Year Seminar] seriously because it has the ability to help you on a deeper level. In the long-run you will begin to realize how much this class has affected you. First Year Seminar helped me realize who I wanted to be. It helped me look deeper within myself. Being that it was my first year in college I think that this class helped me realize who I wanted to be for the next four years and beyond.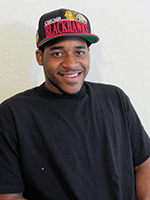 Ja'Saun Davis
First Year Seminar helped me set the foundation upon which I would build my experiences during college, and ultimately my career. The values I learned are irreplaceable and very relevant lessons I needed to survive college and life in general. Without this class, I do not know how I would've managed my time and kept a balance between school, friends, club activities, etc.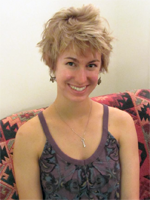 Chelsea Thrasher
There is a First Year Seminar class for everyone. The FYS experience gives you an opportunity to get acquainted with college coursework and styles of learning while meeting others who share your interests. It's a great way to dive into college.
All students who enter Appalachian State University are required to take First Year Seminar. This course is meant to introduce students to the rigor of academic study at the University level through interdisciplinary engagement with a variety of disciplines and perspectives, the foundation of the university's General Education program. Students come away from the course with a more sophisticated sense of research and stronger connection to faculty, the university, and often the Boone community.
If you took a First Year Seminar course at another institution which you believe to be equivalent to UCO 1200, please submit the catalog description and syllabus to Kristin Hyle at hylekm@appstate.edu. To be considered courses should:
Be at least 3 semester hours
Be interdisciplinary in nature: not an introduction to a particular discipline, major, or university life
Incorporate a variety of teaching styles
Require a significant research component for the first year
Students who have earned an AA or AS or completed the 44 hour Core through a North Carolina community college are exempt from all requirements of the General Education program, including First Year Seminar. The Office of General Education has reviewed courses from several other schools to determine if they are equivalent to our course UCO 1200.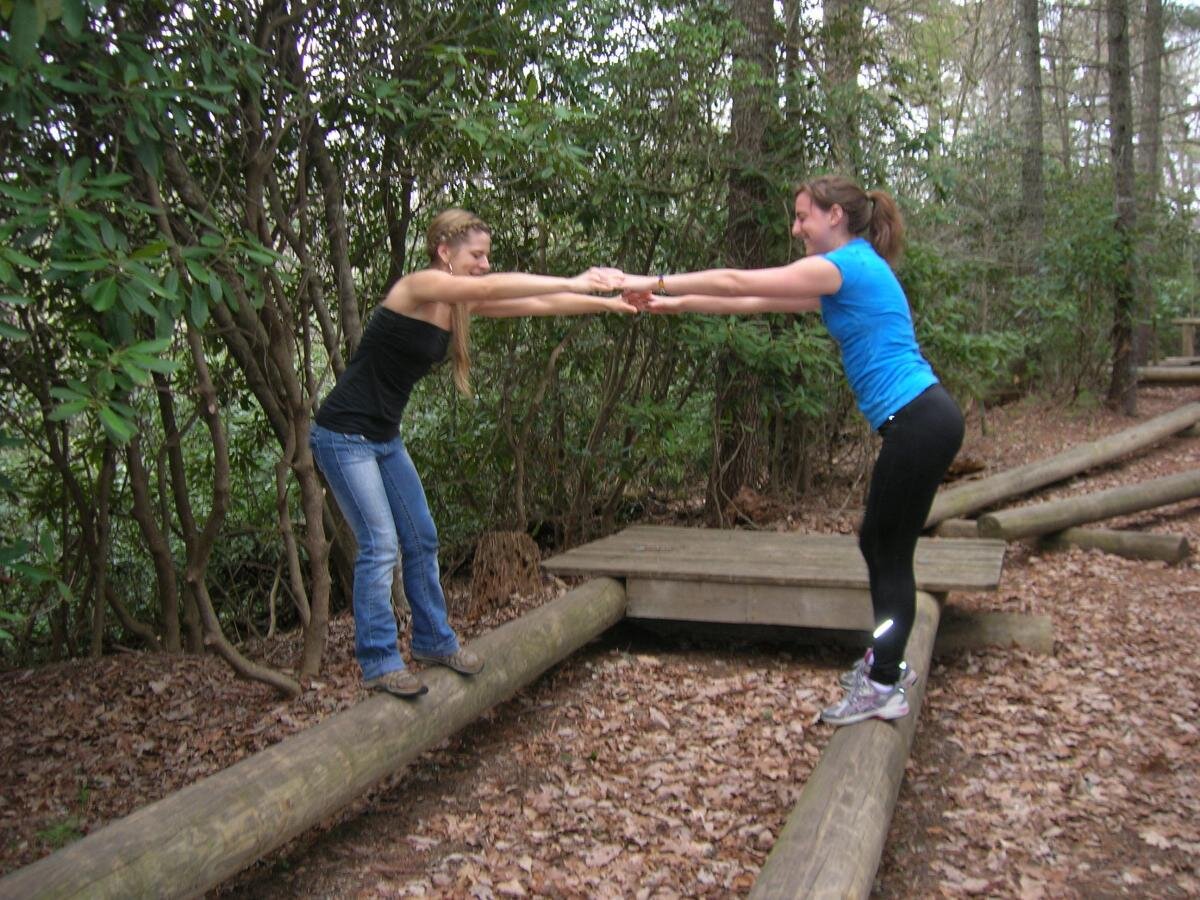 Selection of courses
As a required course in our General Education Model, First Year Seminar offers an exciting opportunity for students to think critically, communicate effectively and become a member of a small community of learners. To select a course, students should take a look at the list of courses under the courses tab above. While perusing the courses you can approach choosing in two different ways. You can choose a course that is directly related to your interests and possibly your major or choose something that is different and unfamiliar to you. If all else fails choose something that just sounds "cool." You can never go wrong following your passion.
Programs affiliated with First Year Seminar
All First Year Seminar courses use the Common Reading text to establish a common experience among first year and transfer students.
First Year Seminar takes seriously the University's mission to offer students a transformational learning experience. For that reason we partner with the many groups and organizations on campus that bring students opportunities for engaged learning, travel, service-learning, leadership, research, community involvement, and holistic well-being. A FYS course might therefore link to events in one more more specific engagement areas, and a FYS instructor might have students sign up for information about campus events and learning opportunities through Engage.